HOLIDAY GARDA
Expert high-end property management
Holiday Garda is a licensed agency specialised in holiday rentals for prestigious and luxury villas on Lake Garda. Since 2010, we offer unforgettable holidays to our guests and rigourous care to the properties we manage. Our service is defined by a meticulous attention to detail that is designed to make every holiday moment magical.
With Holiday Garda's complete set of services, our guests have the best of both worlds: the absolute privacy and independance of a private home in a beautiful location together with the luxury of comprehensive service, care and hospitality.
Holiday Garda's property management is distinguished by experience, ability, and constant attention to both the property and our guests, creating in the process an attractive and stress-free income for our villa Owners.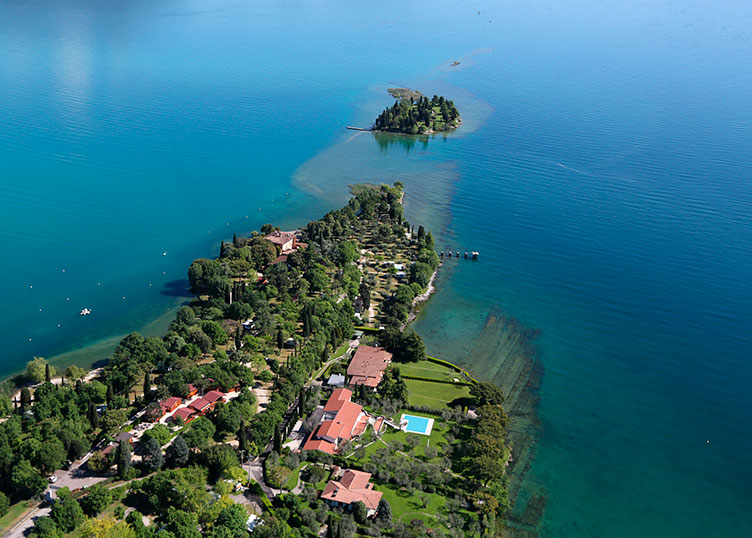 LUXURY GUARANTEE
We offer our owners:
Professional Evaluation
of the income potential of the property.

Reliability and Security
With qualified staff focussed on the care of both the property and the guests.

Time for personal use
Owners can choose periods to use the house for themselves.

Real Time Communications
We provide an real time online calendar of bookings, with all the details including payments and income.

Professional Photography
Our photographers are specialists in capturing the beauty and the holiday feeling of every property
International Advertising Campaign
We coordinate a comprehensive advertising campaign, partnering with over 50 specialised channels, targetting a respectable and affluent clientele.

Consultancy and Villa Preparation
A service designed to allow every property to realise its maximum potential

360° OF MANAGEMENT
We manage absolutely every aspect of the rental process including: sales, advertising, payments, contracts, damage deposits, receipts and invoicing, the legal communications and obligations with respect to the local, provincial and state authorities, all guest communications and guest assistance, professional cleaning and high quality linen provision. Together with our team of specialist technicians, we also manage all the necessary elements of maintenance in the villa. Owners can leave it all to us, and relax with a totally stress-free passive income.

LUXURY SERVICES
We offer all our guests
Hospitality and Information
We take care of our guests from the first moment of contact, with detailed booking communications and expert information on the local area, as well as comprehensive information in the villa itself, on the correct use of the property and its facilities.

Reception
Personlised checkin and orientation in the villa by our multilingual staff, specifically trained to explain all aspects of the villa and how to fully enjoy the local area.

24/7 Concierge Service
Our concierge staff is always available to provide assistence in every way and to ensure our guests' every need is satisfied.

Luxury
We offer a wide range of luxury services available directly in the villa. From chef to masseuse, chauffer to personal trainer. Babysitter, private tour excursions, and so much more: Everything one could possibly want to have a superb holiday.
CONTACT US
For more
information